COVID-19 Update
Due to the current situation, all 'in-clinic' services are suspended until further notice. Please note that we are now providing online 'virtual' classes and physiotherapy consultations. Information on these services can be found within the healthcare and exercise sections of our website or on our social media channels. Should you need any further assistance please contact info@lifefitwellness.co.uk or call 01324 614044 and we will endeavor to assist you as best we can.
Work Fit | Sport Fit | Life Fit

Integrated Healthcare & Exercise
JH Performance
Hey Everyone, Resistance bands have to be in my top 3 of all exercise equipment easy to store, reasonable cheap, can pretty much get used anywhere and can be used for a whole host of exercises! Here is 6 resistance band exercises that can be done from the comfort of your own home.

Brilliant! https://t.co/CKLrVUqy43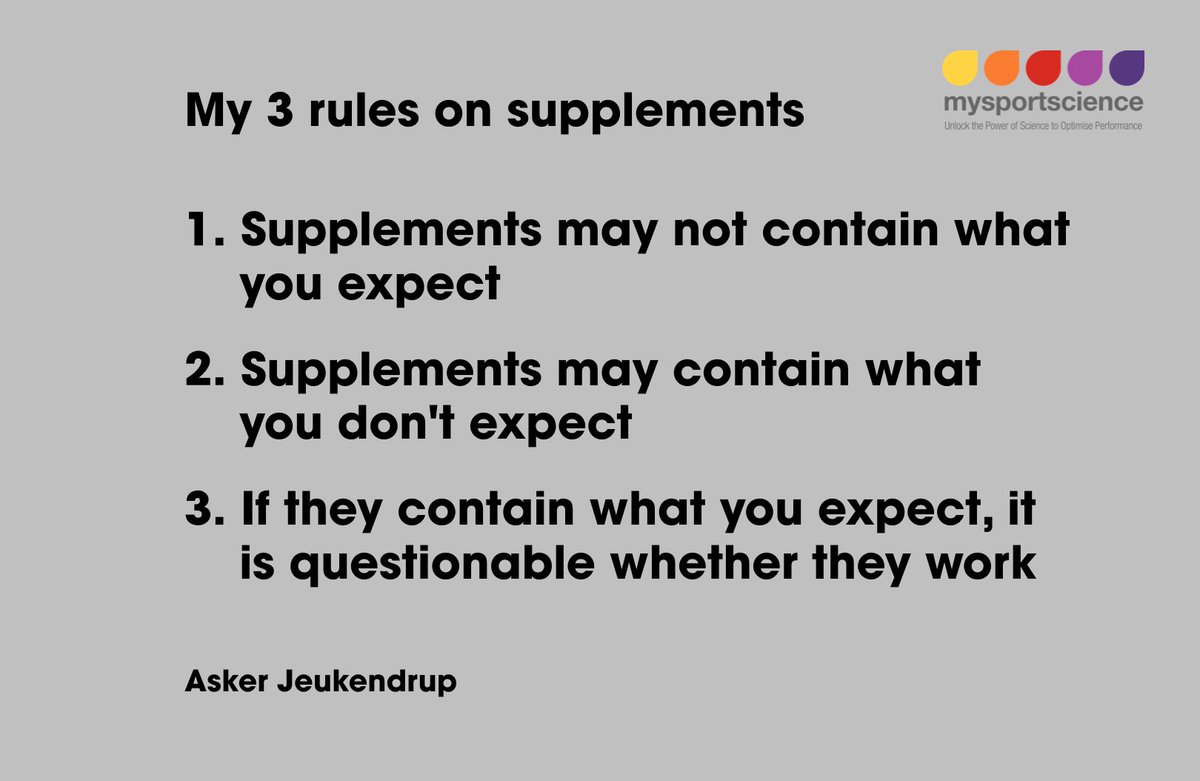 Now would seem like a good time to go to our 'Exercise of the Week' archives!

Running Arabesque: single leg control, stability, balance and hamstring flexibility.

https://t.co/qmCQ5qo88r

Come on Life Fit Golfers give these a whirl! https://t.co/SIDi5sR65I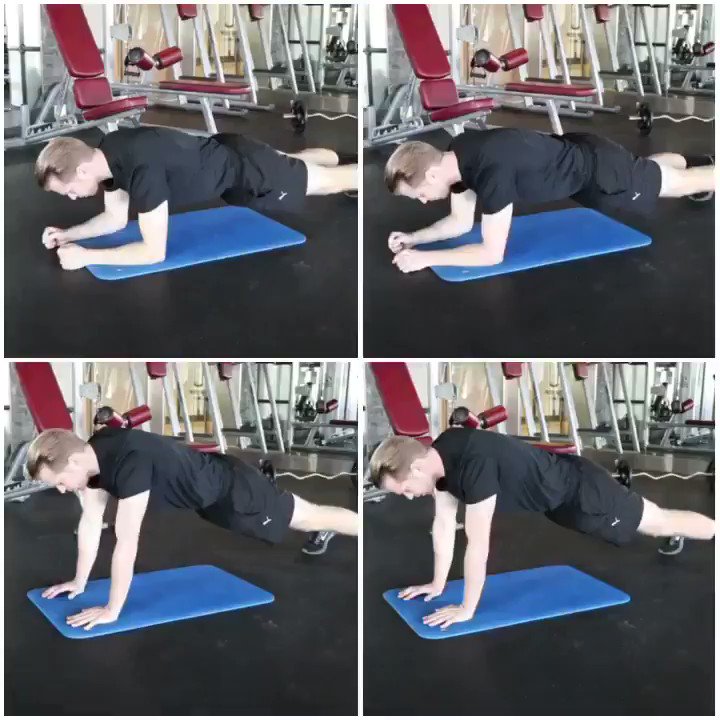 Current COVID health guidance includes keeping active through daily exercise. There are load of ways this can be done, however if you're looking for motivation & fresh ideas daily then why not join our #Physio Led Virtual #Pilates Classes? : https://t.co/FYNVZN96dY https://t.co/PB49emTcnw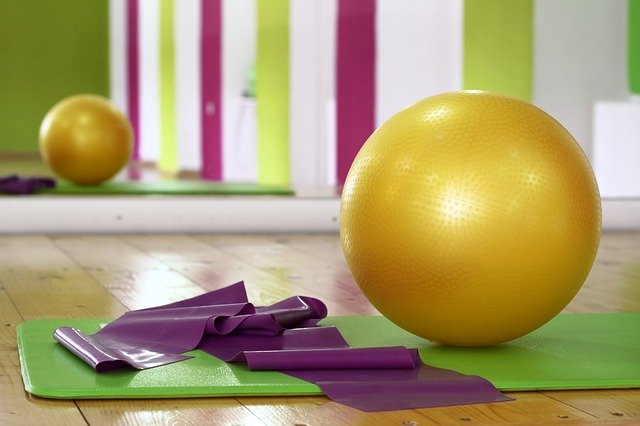 We're always here to help and now is no different!

As our routines dramatically change, lead #Running Clinic #Physio Emmet Kennedy has pulled some useful advice together in this running blog: "(avoid) too much too soon"

Read here: https://t.co/Sxbj57O2Lv https://t.co/T2QSbx8fEG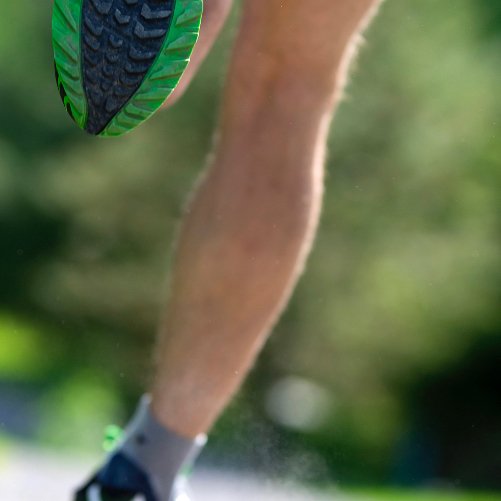 If you've been attending our clinic for physiotherapy using private medical insurance then you may be able to continue! BUPA, AXA and those authorised by Nuffield Health have been approved for remote consultations via our VIRTUAL CLINIC: https://t.co/YrzC9yq0Do

Self-pay welcome. https://t.co/WXGei3rofw