COVID-19 Update
Due to the current situation, all 'in-clinic' services are suspended until further notice. Please note that we are now providing online 'virtual' classes and physiotherapy consultations. Information on these services can be found within the healthcare and exercise sections of our website or on our social media channels. Should you need any further assistance please contact info@lifefitwellness.co.uk or call 01324 614044 and we will endeavor to assist you as best we can.
Work Fit | Sport Fit | Life Fit

Integrated Healthcare & Exercise
Life Fit Live: Virtual Classes - Life Fit Wellness
These Physio-led Pilates classes are delivered by highly experienced dual-trained Physiotherapist and Pilates instructor, Arlene Bowmaker. Applying the same care and attention to the design and delivery of the virtual classes as she does her studio classes, you are sure to have expert exercise instr...

If you've been enjoying our LIFE FIT LIVE Virtual Pilates classes then tell a friend. With a simple online induction process in place, it's easy to get going: https://t.co/UsXb3Lt3iC

See our facebook page for associated competition for 5 free classes: https://t.co/XPrQ9fF53e https://t.co/gNmZCRjaSh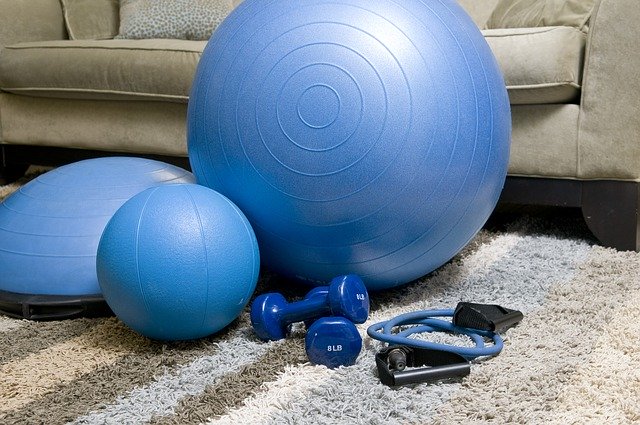 We've really enjoyed LIFE FIT LIVE: VIRTUAL PILATES this week.

Tremendous effort from all our team to adapt quickly & effectively in unprecedented circumstances.

Next week's timetable is live so book now ( https://t.co/NVf2k4P8FZ ) for more #Physio led #Pilates https://t.co/sWxuNyGqyL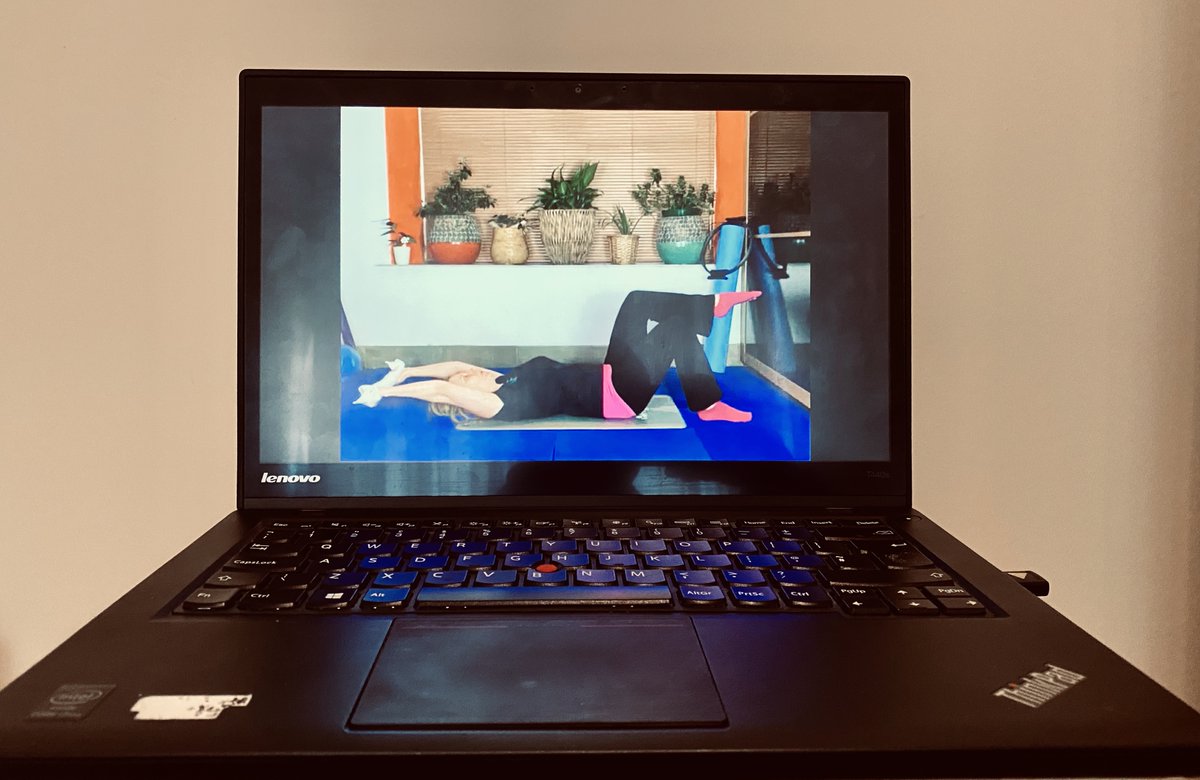 LIFE FIT LIVE: Virtual Pilates Classes

#Physio led #Pilates right to your living room via video link.

Experienced dual-trained Physiotherapist & APPI Health Group Pilates instructor.

More: https://t.co/l1EmCpwiNn https://t.co/TsQ3WjBbhD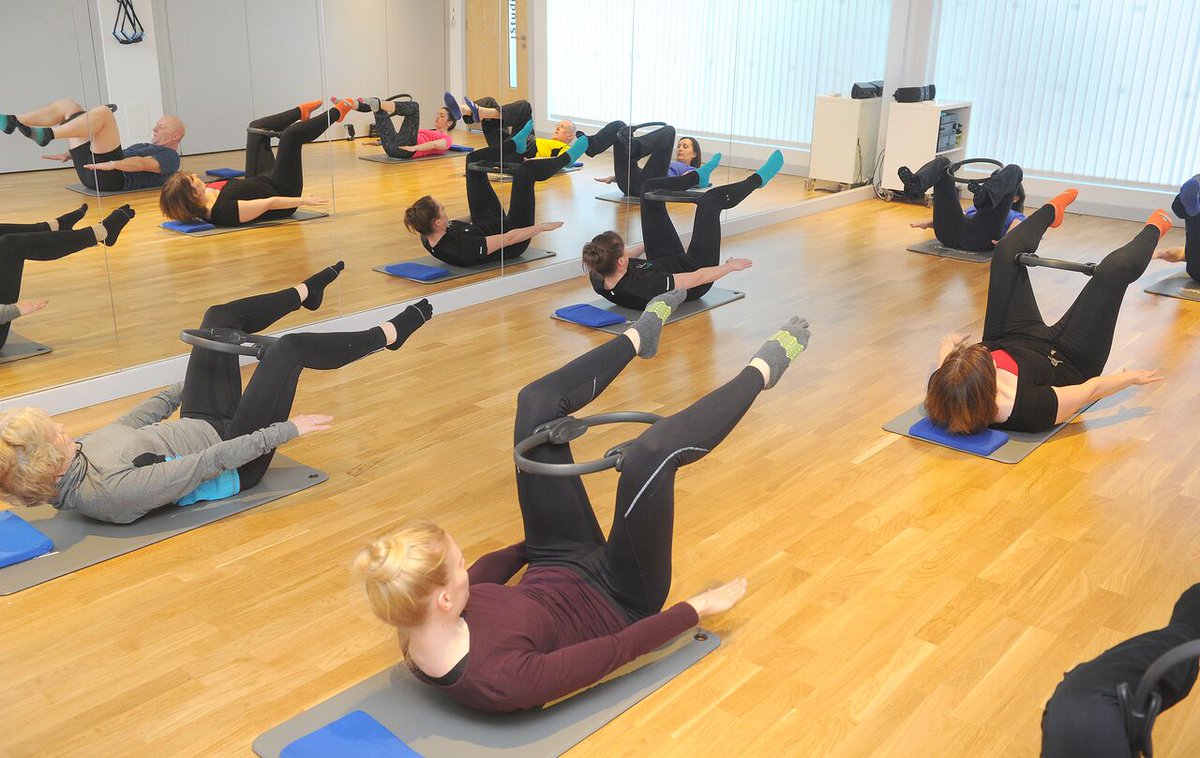 We are open for remote physiotherapy consultations via our VIRTUAL CLINIC.

Our experienced Physiotherapists will be able to assess you & provide professional advice using video multimedia resources to show exercises.

More info & booking here: https://t.co/JPjxEGsaqG https://t.co/8AZHNF9gzS