***This service is not available through private health insurance***
The Pelvic Health Clinic, run by Clinical Specialist Kate Leishman, offers a highly specialised physiotherapy service for issues related to pelvic dysfunction. Therapists working in this field are highly trained to assess and manage problems relating to the pelvic floor muscles, as well as pelvic symptoms linked to pregnancy, childbirth and gynaecological surgery.
Urinary and faecal incontinence related to bladder and bowel issues can occur in both women and men. In women, incontinence and the development of prolapse can occur as a consequence of childbirth, whereas in men the problems can occur after prostate surgery.
The National Guidelines for Scotland (SIGN 79) and England (NICE 171) strongly support physiotherapy for these conditions and 75% of patients will improve with appropriate input.
Kate is trained to deal with problems caused by pregnancy and childbirth, including weak abdominal muscles and pain from episiotomy scars as well as giving advice and exercise after gynaecological surgery.
She also has advanced skills in manual therapy applied to the pelvic floor muscles and is able to offer treatment for pain on intercourse, coccyx pain, deep perineal pain and general vaginal pain (also known as vulvodynia). Men are often seen with bladder problems following prostatectomy surgery or perineal pain following cycling. In addition, Kate commonly sees colorectal issues such as chronic constipation and faecal incontinence in her daily practice.
A detailed assessment including an internal examination can be carried out and Kate will also be able to advise on hospital examinations, medications and surgery that may in some cases be helpful.
These issues can be difficult to cope with and even harder to find help. Many people often end up attending many different types of clinic to find a solution. Kate treats every patient with the utmost confidentiality and respect, and patients are encouraged to talk through what can be a very intimate problem.
Pessary Service 
Kate is also trained and competent in the fitting of cube pessaries. These are specially designed medical devices for use in the management of vaginal prolapse. They help to support the prolapse and prevent further descent and therefore help to reduce symptoms.
Cube pessaries are designed for self-management, i.e. the woman is trained so they are able to insert and remove the pessary independently at home so they can be used when required. They are not designed to be fitted and left in place.
Pessary fitting will only take place following a full initial pelvic health assessment, including internal vaginal examination. Kate will discuss the benefits and risks of pessaries with you before fitting takes place. Please note, fitting can be a trial and error process to get the correct size/fit.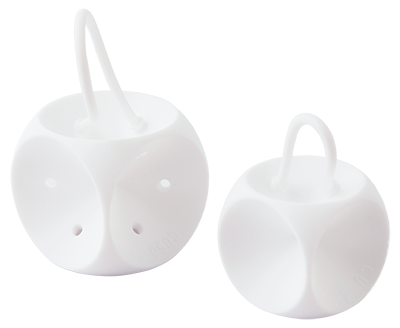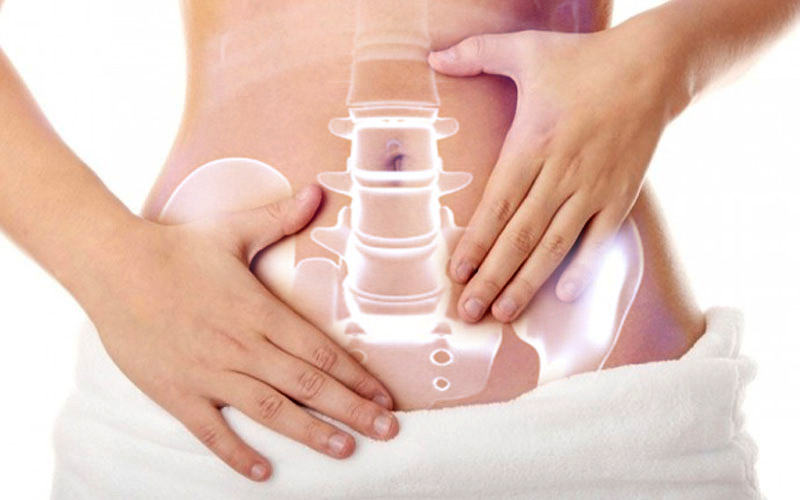 As this service runs alongside our musculoskeletal physiotherapy service, please note that low back pain and pubic symphysis pain related to pregnancy is best managed by our musculoskeletal physiotherapists. We are always happy to discuss which option is best for you prior to making an appointment.