Muscusloskeletal (MSK) physiotherapy services, serving Forth Valley and West Lothian in our Falkirk and Linlithgow locations in high standard facilities.
Put simply, physiotherapy is what we do! Our clinic is founded on our physiotherapy service and our dynamic physio team pride themselves on providing an honest and person-centred approach, tailored to you.
Our chartered physiotherapists all have plenty of post-graduate experience gained prior to joining our team. MSK physiotherapy is perhaps best known for helping with muscle, bone and soft tissue conditions and injuries.
Some of the conditions we can treat include:
neck pain
back pain
knee pain
hip pain
ankle & foot pain
shoulder pain
elbow pain
wrist & hand pain
arthritis
ligament & tendon problems
sprains & strains
nerve pain
rehabilitation following surgery
sports injuries

Our team have extensive training, enabling them to assess, diagnose and treat a number of issues. Some of their wide array of clinical skills include exercise prescription, manual therapy (mobilisation, manipulation & massage), lifestyle management, acupuncture (dry needling), taping/strapping and the application of Shockwave Therapy.
On your first visit we will take time to discuss your issue and fully assess the problem. Not only is our aim to assist you in the short term, but to identify and understand the cause of your issues, to minimise the likelihood of recurrence.
Our physiotherapy team work alongside our other healthcare and exercise professionals, providing a comprehensive and integrative approach to your health.
If you have any questions regarding physiotherapy and whether it's suitable for you, please get in contact with our team who will be happy assist!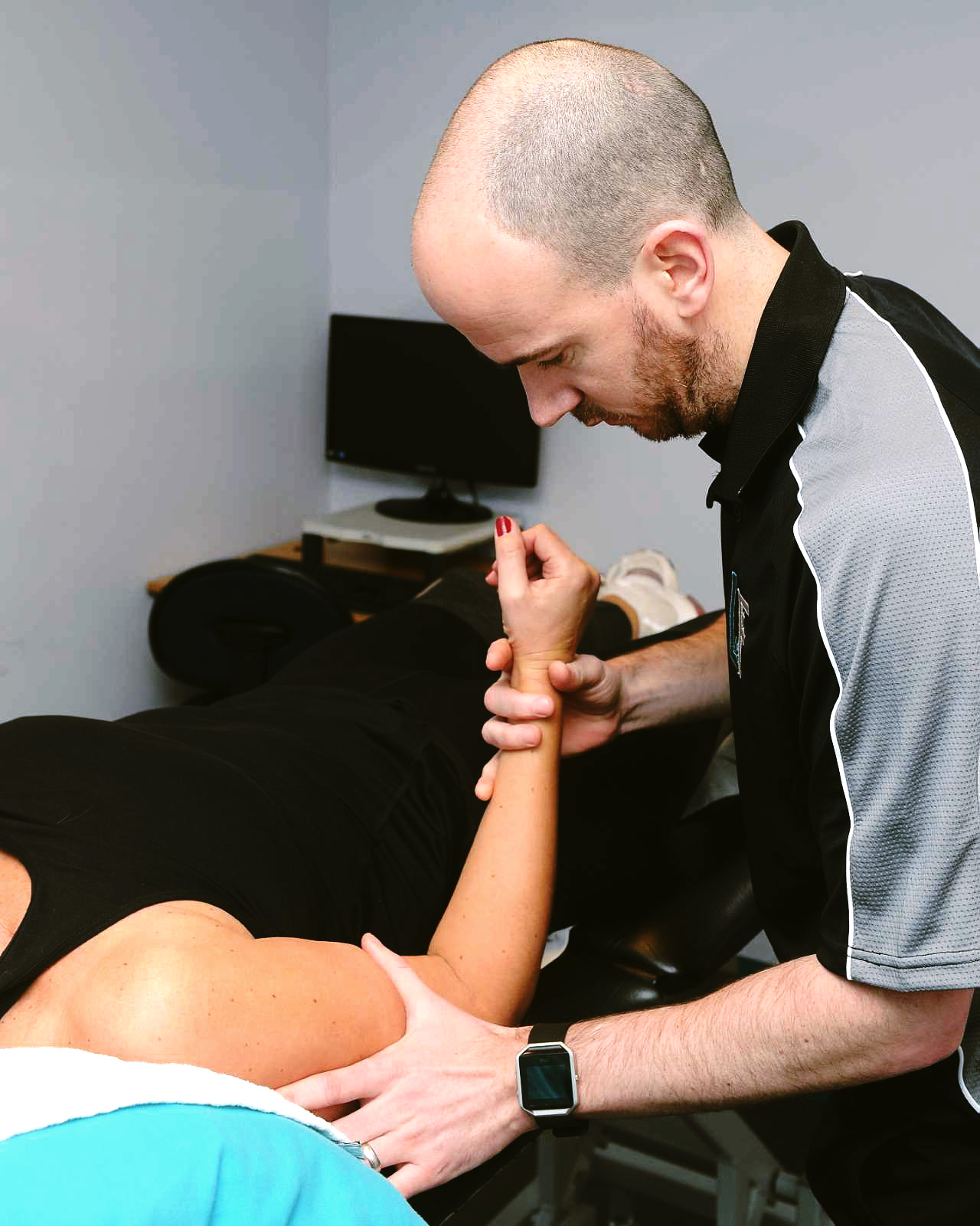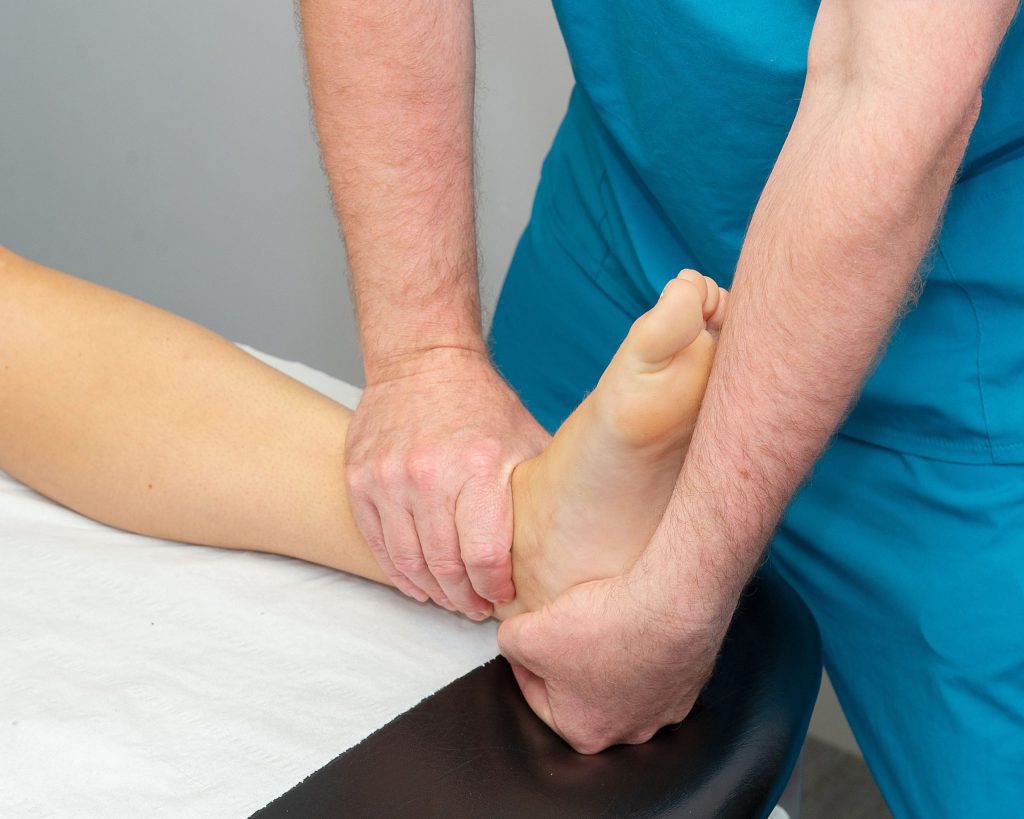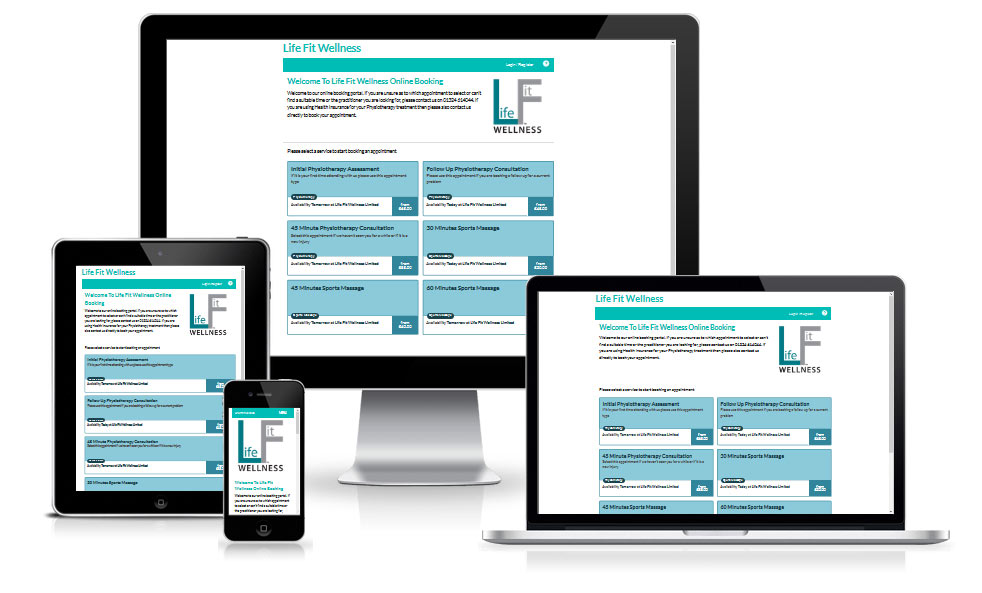 We are able to offer virtual/video physiotherapy appointments for those who aren't able to attend our clinic currently. 
Please contact us if you wish to set up a virtual appointment with one of our physiotherapists.