From our centrally located Falkirk clinic we offer private phlebotomy services, where we can take blood samples for a range of different testing requirements. 
We work with a range of different third parties as part of our phlebotomy services: 
Medichecks
We are a recognised blood withdrawal partner of Medichecks. Purchase your blood testing kit from the Medichecks website here and select our clinic from the "choose your preferred clinic" option. 
Once you receive your blood testing kit in the post from Medichecks, contact our clinic directly to book your phlebotomy appointment. Please ensure you bring your testing kit with you to your appointment at our clinic. 
Nationwide Pathology
We only accept direct referrals from Nationwide Pathology. Please contact them directly to enquire about any related blood testing and to book an appointment with our clinic.
Other Providers
If you have a blood testing kit from another provider we can provide blood withdrawal for a small fee. Please contact us directly to clarify whether we can accept your provider and to book your phlebotomy appointment.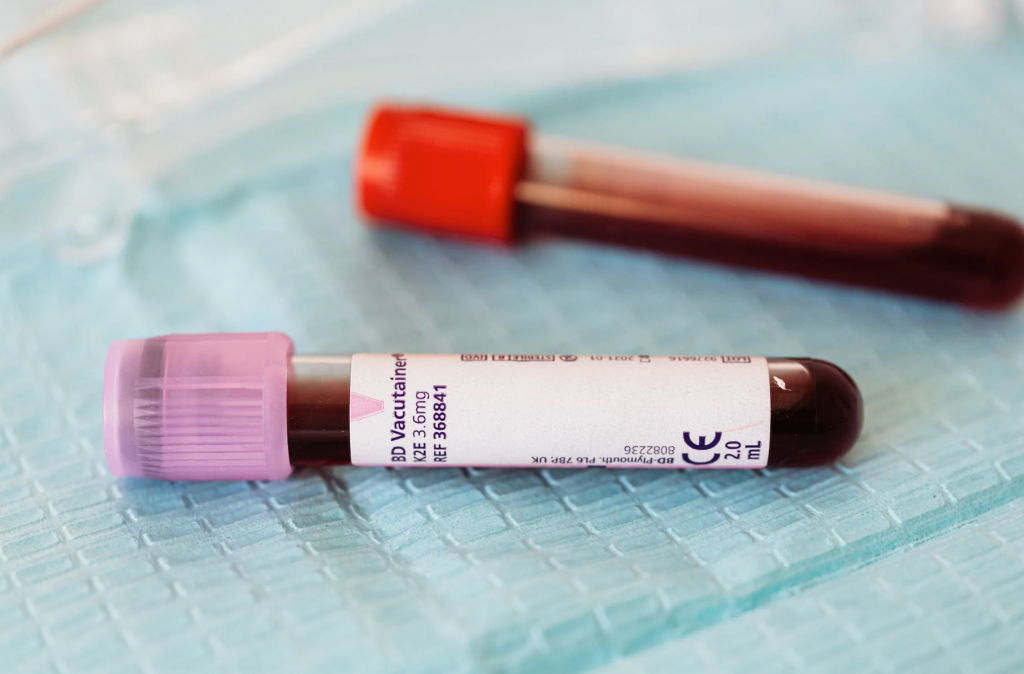 Private blood withdrawal: £35*
*Medichecks and Nationwide Pathology patients pay their providers directly and are not subject to the £35 fee at our clinic.