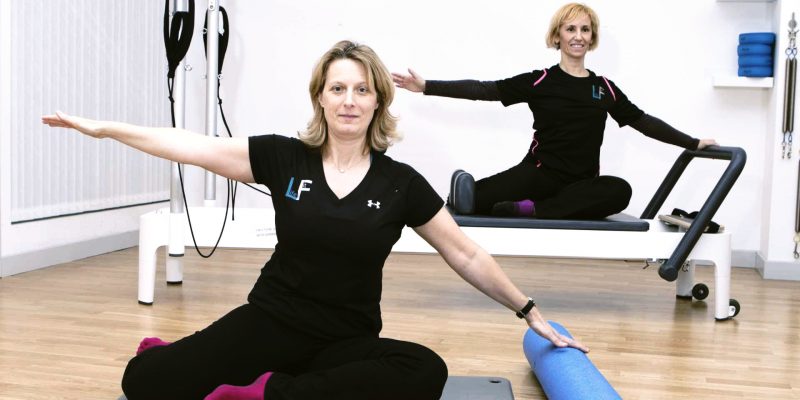 If you want to add to your Pilates repertoire, then look no further than Pilates Reformer class!
Using the Reformer and other large specialised pieces of Pilates equipment, this is a fun and diverse class suitable for all Pilates students. Experience different and wide ranging Pilates exercises that help enhance your regular matwork sessions.
New to Pilates with Life Fit Wellness? 
To ensure everyone has the best possible start both to maximise enjoyment and effectiveness, we provided an initial 1-to-1 session with one of our Pilates Physiotherapists. This gives you the opportunity also to discuss any goals or concerns you may have prior to embarking on a class. An introductory package including the individual session plus 3 classes (1 matwork, 1 equipment and 1 virtual) makes getting started easy.